Spring has most definitely sprung, and we are dying to introduce some spring colors into our homes! What better place to derive inspiration than from the masters of color themselves: Pantone®. Twice per year since 2014, Pantone has published 10 colors to enhance the Spring and the Fall season. These colors are selected and inspired by colors being used in art, fashion, and advertising. The Spring 2017 colors are no different:
"[The] 10 colors for spring 2017 are reminiscent of the hues that surround us in nature. In conjunction with New York Fashion Week, the PANTONE Fashion Color Report provides a comprehensive overview of fashion designers' use of color in their spring 2017 collections. Featuring the top 10 shades seen on the runway, the PANTONE Fashion Color Report is your essential color guide to the season." via Pantone.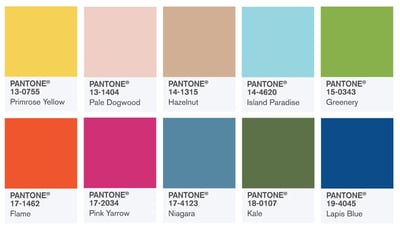 As always, we recommend choosing timeless designs over trendy styles - however that doesn't mean there isn't a place for trendy colors to come into play! Some of our favorite seasonal designs are simple accessory swaps such as accent pillows, table accessories, and even new trim to an existing classic piece.
Feeling totally inspired by a seasonal color? Listen to your heart! Some of the best designs come from taking risks.
What is the Pantone® color of the year?
Since 2000, Pantone has introduced their Color of the Year for the upcoming year - and has been helping to inspire designers everywhere in their homes and clients' projects. Pantone defines it's color of the year as: "A symbolic color selection; a color snapshot of what we see taking place in our global culture that serves as an expression of a mood and an attitude."

For 2017, Pantone chose the color Greenery (PANTONE 15-0343) and describes it as: "A refreshing and revitalizing shade, Greenery is symbolic of new beginnings." We couldn't agree more - and love Pantone's color pairings which help to expand how this color can be interpreted in various styles. Check them out here! We'd love to see how some of our designers are using our products to tell the Pantone story.
How can designers draw inspiration from these colors?
We put together selections of our fabrics, trims, and inspiration pieces that enhance each color from the Pantone Spring 2017 collection. Each of the collections below is inspired by one of the Pantone Spring 2017 colors and uses our Fabricut fabrics and trim. Like what you see? Click on the swatch to be taken to it's product page: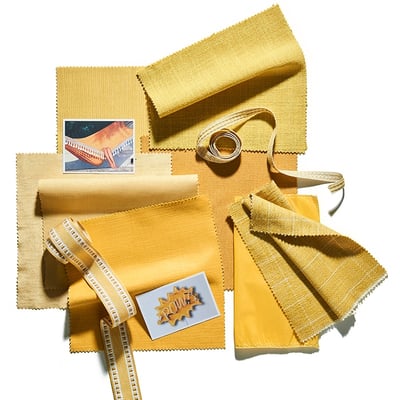 Primrose Yellow: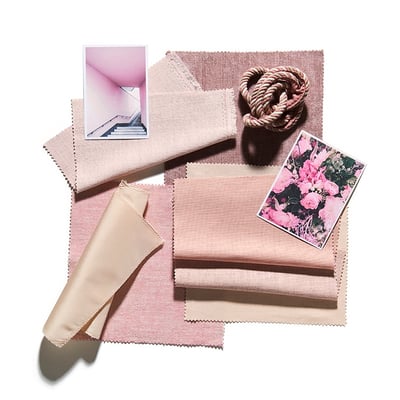 Pale Dogwood: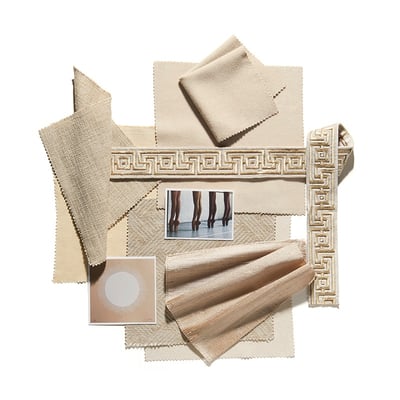 Hazelnut: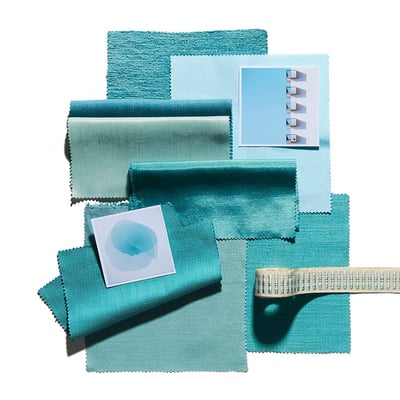 Island Paradise: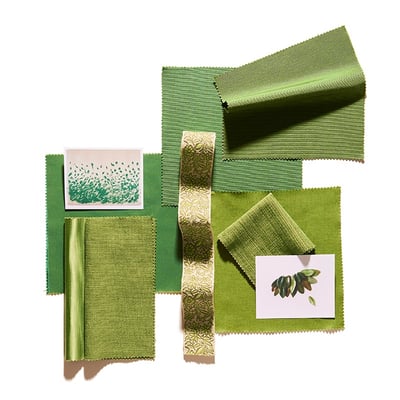 Greenery: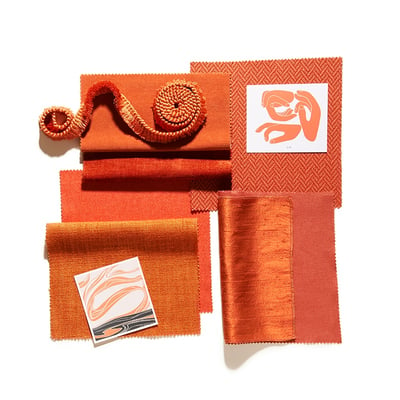 Flame: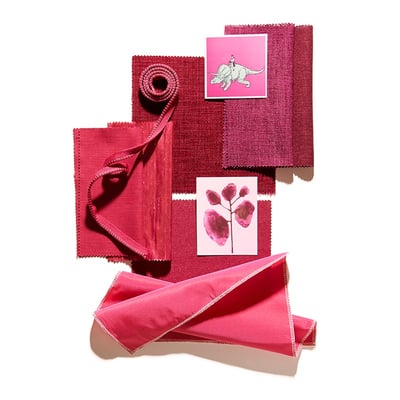 Pink Yarrow: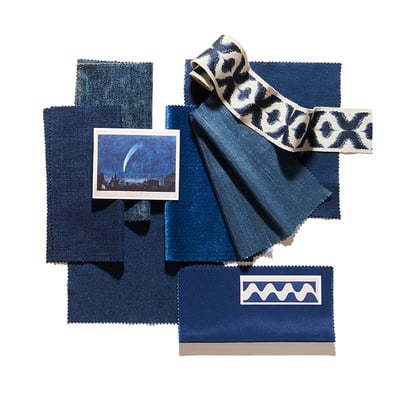 Niagara: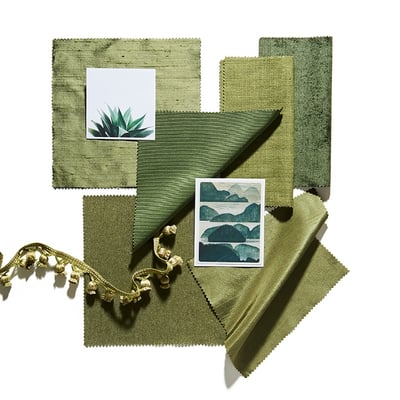 Kale: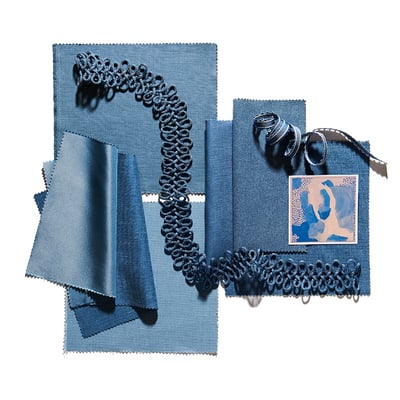 Lapis Blue:
Feeling inspired? Let us know what projects you're working on! We'd love to see these colors come alive in our designer's projects and highlight some of our follower's creations!
Tags Pantone Fabrics Collection Highlights Design Inspiration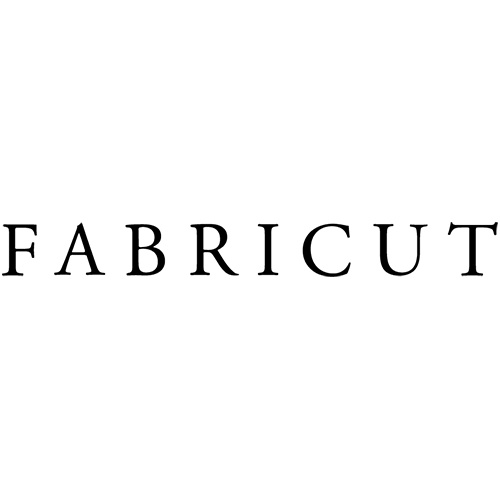 Our Fabricut marketing team loves sharing design inspiration with our readers, and we've put this blog post together with you in mind!