Modern Nuances, a fabrics-by-color series, includes a comprehensive collection of over 200 modern and contemporary fabrics. Geometric prints, contemporary jacquards, tailored modern embroideries, global or ethnic designs and a few other unexpected surprises.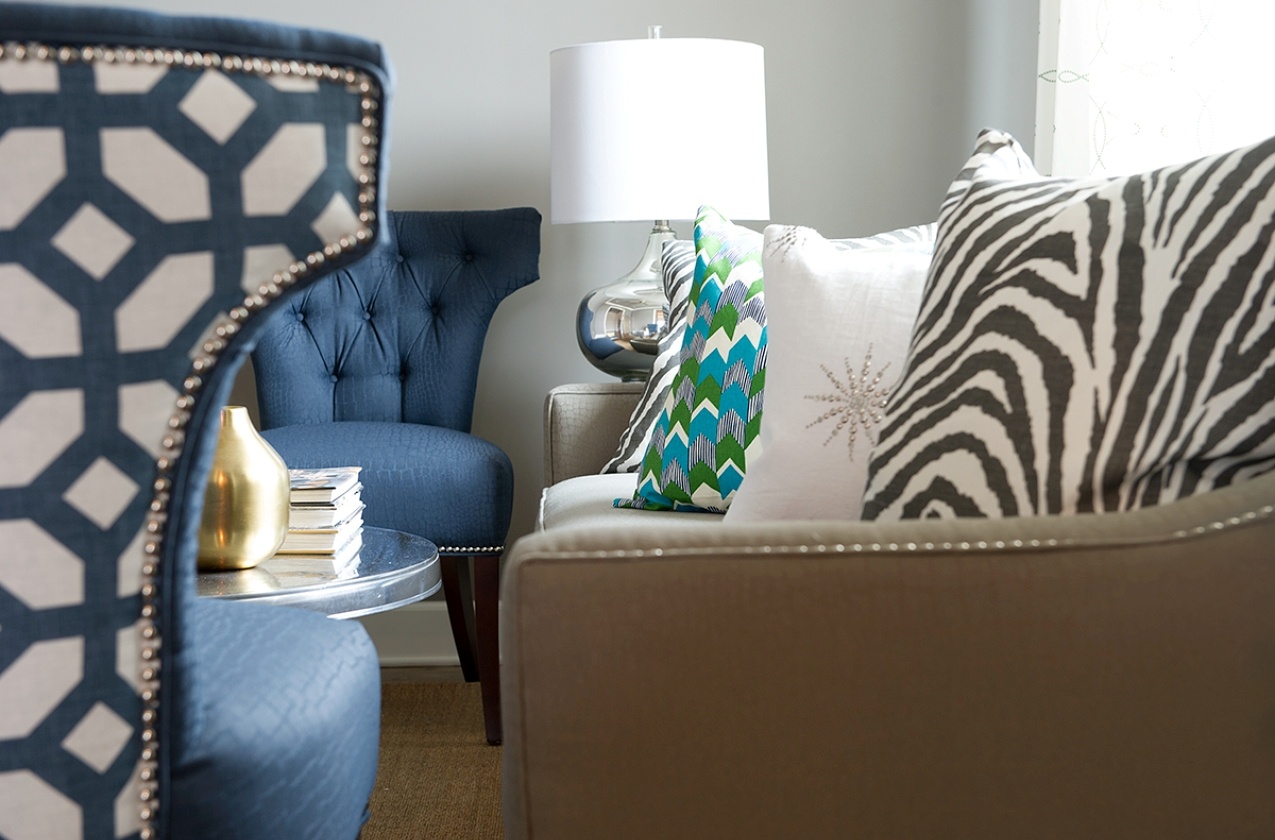 Fabrics featured: (Above) Drapery: Sheryl Interlock – Kelly Green; Sofa: Cypress Hill – Taupe. (Below) Pillows on sofa: Mumford – available in Grey; The Clash – Teal; Evanescence – Starry Night; No Doubt – Citron; Silverchair – Ivory.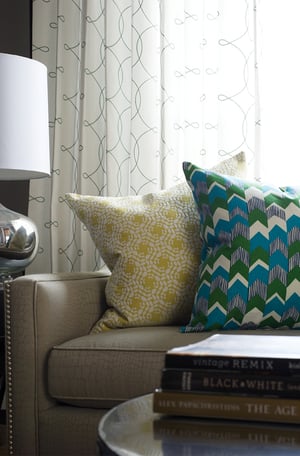 Five color palettes highlight the inaugural collection, launched in 2014: Blue Wave – turquoise, blue and navy; Grey – from light to dark and a little black; Citron Green – lime, chartreuse, yellow-green and Kelly green; Lacquer – orange, rust and blue-cast reds; and Neutral – white, ivory and linen with a touch of beige.
With such a positive reception from our customers, we have continued to expand the Modern Nuances collection, including the launch of Modern Nuances Vol. II in Spring 2016, and Modern Nuances Vol. III most recently in Spring 2018. We've also added Metallic Nuance - a two book collection featuring a focused selection of fabrics with the aesthetic of Modern Nuances and a hint of glamorous metallics throughout.
We've pulled together a few of our favorites from each volume of Modern Nuances here to show you the range of the collection and help inspire your design process.
Modern Nuances
Modern Nuances Vol. II
Modern Nuances Vol. III
This blog was updated on June 6, 2018 to reflect current product and add new product from collections added since original date of publication.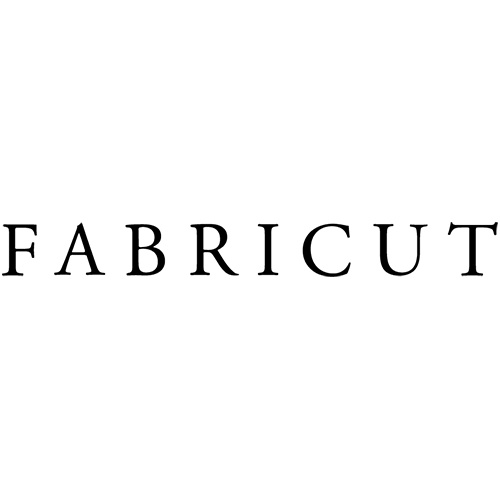 Our Fabricut marketing team loves sharing design inspiration with our readers, and we've put this blog post together with you in mind!