Hotel Panache is one of those dream locations that designers have pinned on their Pinterest Boards for years. The interiors are bold, chic, and oh so wonderfully French.
Hotel Panache has a near cult-following at this point. Its unique design aesthetic has been covered by Architectural Digest, The Yatzer, Remodelista, and more.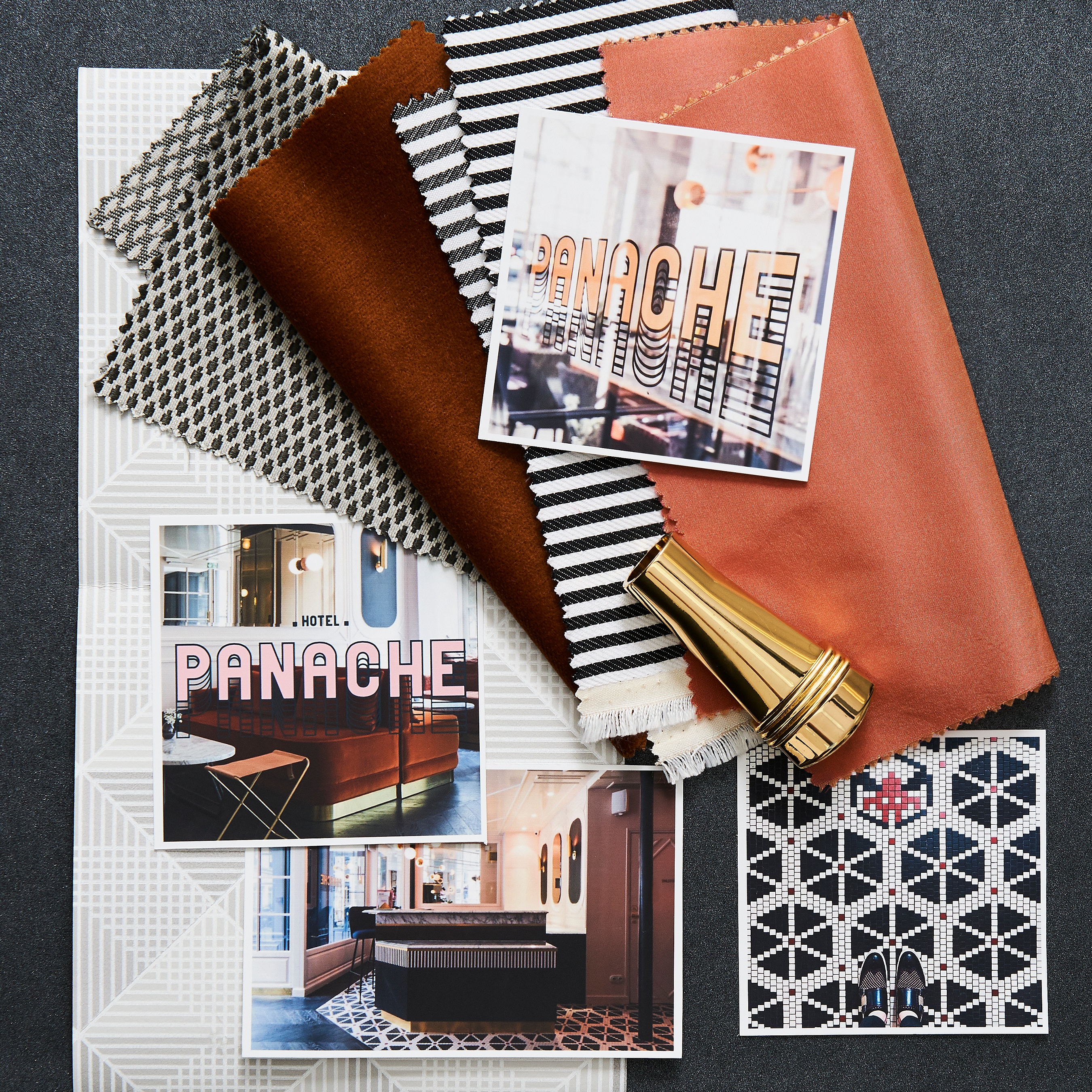 The Creator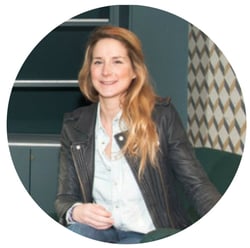 What makes Hotel Panache and it's design so iconic?
What is it about the color palette, intricate architectural details, and "Instagrammable" touches that make designers and architects flock to it's aura?
Designer Dorothée Meilichzon, founder of Chzon, is assuredly the magic behind the allure of Hotel Panache. An industrial designer, Dorothée trained at Strate School of Design and at the Rhode Island School of Design where she studied toy design. She worked in Paris for five years before deciding to set up her own design studio - and has been in the public spotlight ever since.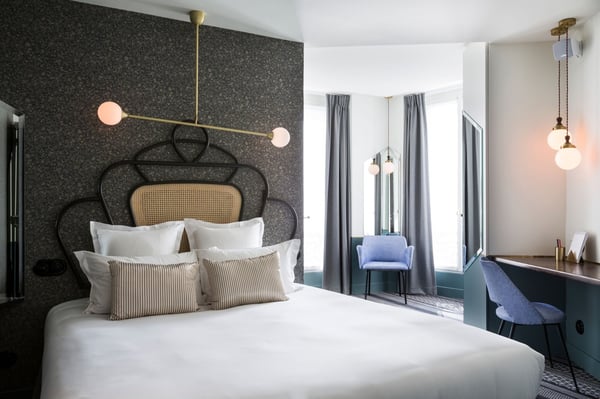 Via Remodelista
The Design
Hotel Panache is on the corner of rue Faubourg Montmartre and rue Geoffroy Marie, in a 19th-century building that once housed the Hôtel Opéra-Madrid. No two of its 40 guest rooms within the seven story hotel are the same, but they all tell the same story. Every space has been designed to take advantage of the architectural lines and features of the building's unique space.
Geometric shapes, corner bathroom-suites, large seating nooks, and statement walls help inform the designs within every room. And each space takes inspiration from the same jewel-box palette of navy-blue, emerald-green, and anthracite-gray on white.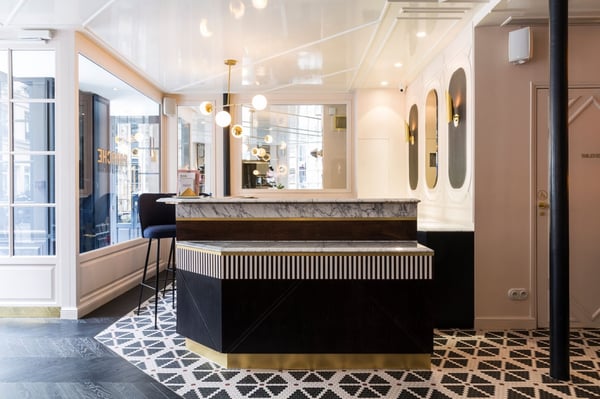 Via Curbed
Hotel Panache also houses a wonderful restaurant, filled with delicious bites and centered around the unique design aesthetic of the full hotel. Quirky mirrors, velvet banquette seating, stunning light fixtures, and gorgeous tiled floors (straight out of #IHaveThisThingWithFloors) fill the space.
Meilichzon explained in a Maison et Objet video: "Prints enable me to give layers of personality to a place. It's a fun game to play: exploring the limits of vulgarity—it's a kind of risk-taking and a challenge that I find interesting."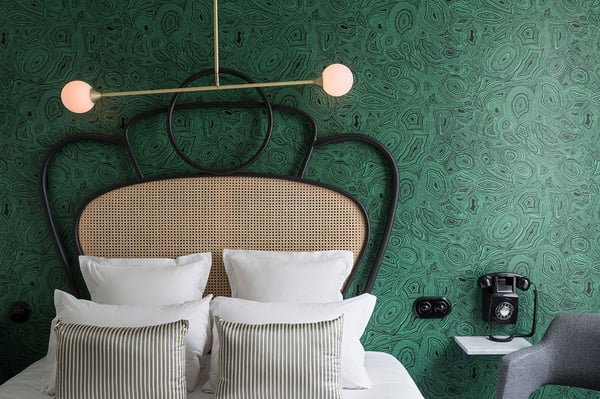 The Gram
Where Hotel Panache in general has a cult-following, #HotelPanache has also begun to rise up the ranks of Instagram as well!
The spaces within the hotel almost appear to be crafted specifically for Instagram influencers - allowing visitors to capture the Hotel Panache lifestyle easily, spreading the chic-Parisian vibes to their followers everywhere.
See some of our favorites below:
Are you inspired by Hotel Panache and Designer Dorothée Meilichzon? What other wonderful dream getaways fill your Pinterest Boards and are the subject of your travel dreams? Let us know in the comments!
Tags geometric inspiration Fabrics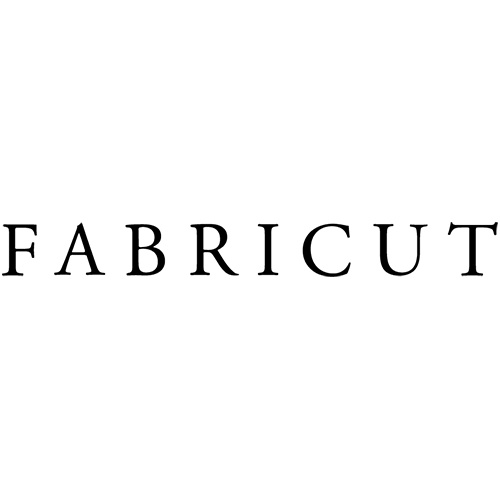 Our Fabricut marketing team loves sharing design inspiration with our readers, and we've put this blog post together with you in mind!