"This collection is inspired by the colors, scents and sounds of the environment: sky, earth, water and fire. From outdoor entertaining to sunny days with the kids by the pool, my fabrics are engineered to last for years without losing their colorfastness, supple feel, and water and stain repellent qualities." - Kendall Wilkinson
Q6: What intrigued you most about creating an indoor/outdoor fabric collection?
Kendall: We really saw a space in the marketplace where well-priced, indoor/outdoor fabrics were less represented. Given that I live in California and do much of my work here, we had a need for sophisticated and durable fabrics with a luxurious hand that were more affordable. It's been so much fun to work with Fabricut to innovate with their mill partners to produce this line.
Q7: Which pattern are you most excited to see used in homes/outdoor spaces?
Kendall: I keep gravitating to Color Wash and Woodlands. These patterns are really bold and their colors are sophisticated and bright with some neutral options. I think they are "signature" patterns for the line and I can't wait to use them myself!
Q8: What is the best career advice you've received? Ever gave?
Kendall: My mother (interior designer Alice Wiley) told me to go to design school for proper professional training. Even though she was (and still is!) a celebrated designer in San Francisco, my mother learned on the job. My path has been easier and more expansive due to her advice. The advice I give to designers just starting out is to absorb as much creative inspiration as you can and then generate your own.
Q9: If you weren't an interior designer, what would you be?
Kendall: A singer in a rock band! I was in a band in my early 20s and will periodically perform for friends. Aside from that, I really think I am living my dream job as an interior designer and wouldn't want to exchange it for anything else.
That being said, I would like to find more time to spend with my two tween boys and am trying to find balance between work and home life...just like so many people!
Top to Bottom: Color Wash - Sunset (05), Bengal Tiger - Sun (07), Earth Maze - Riverstone (04)
Q10: What's next for Kendall Wilkinson?
Kendall: Other than continuing to work with my fabulous clients, I would love to publish a book on my work; being in business for over 20 years, I've done a lot of wonderful projects. It's been really interesting to see how taste changes (both mine and my clients) over the years and to see that much of what I designed early on still feels relevant and fresh. I've heard that writing a book can be analogous to having a child...so I think I'll wait until my "real" children head off to college ;)
Tags Fabricut Indoor/Outdoor Fabrics Kendall Wilkinson Fabrics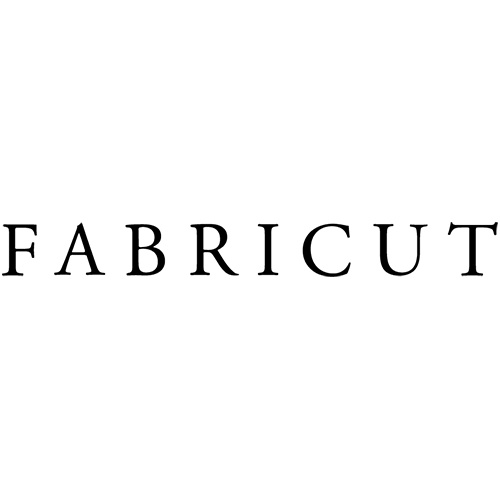 Our Fabricut marketing team loves sharing design inspiration with our readers, and we've put this blog post together with you in mind!