A born and bred West Coast designer, Kendall Wilkinson gravitates to a graceful yet less formal lifestyle, one that embraces the outdoors year round, complete with kids, dogs and sand dragged in from the beach.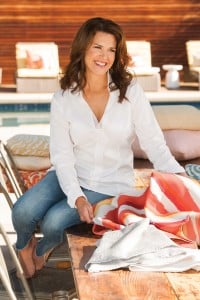 Her first indoor/outdoor fabrics collection with Fabricut is the result of her own design dilemma - the need for more durable, stain-resistant fabrics that are comfortable, resilient and luxurious.
During our marketing photo shoot on location at one of her client's homes in Napa Valley, we sat down with Kendall to discuss design, inspiration and family.
Q1: What are your sources of inspiration?
Kendall: Nature is one of my major inspirations. Living in the San Francisco Bay area, we are blessed with incredible access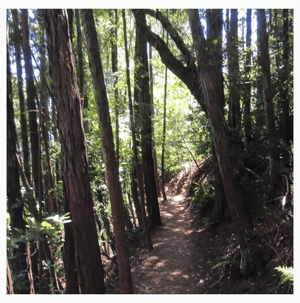 to different settings: the majesty of the Pacific Ocean, the expansive golden rolling hills, the redwood forests and the vineyards of the Napa and Sonoma Valleys.
Travel is also a huge source of inspiration; just getting out of my day-to-day routine can open my eyes to new possibilities.
Lastly (and most importantly), I get a lot of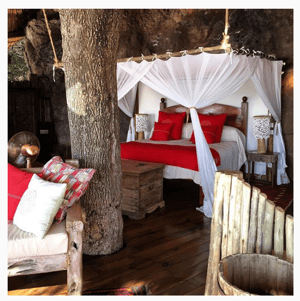 inspiration from my clients. They are such interesting people with rich lives. Whether it's their hobbies, professional lives, or the ways they entertain, they inspire me.
Q2: Who are your design/art icons?
Kendall: Hands down, Elsie de Wolfe. She had such a feminine style, one that was softer and more pared down than what was currently en vogue. I love that she entertained so graciously, and her design reflects that sensibility of wanting her guests and clients to feel comfortable and inspired. She was a pioneer in our industry.
Q3: What is your favorite possession?
Kendall: This may seem silly, but many years ago, a friend gave me a Baoding ball...the jingly metal balls that are supposed to relieve stress. I carry it absolutely EVERYWHERE and it's gotten me through long flights (I'm a nervous flyer), long meetings and inspirational design sessions. It's been dented from overuse and I'd be lost without it.
Q4: You've traveled the world, what is the most inspirational place you've visited?
Kendall: Paris is my home away from home. As a young woman, I studied art and architecture in Paris and that experience was highly influential in my decision to become an interior designer. I visit Paris for both work and pleasure, as often as I can and always find something new and delightful.
Kendall: My bedroom. I recently remodeled a house I purchased a few years ago and I am so pleased with this room. It's a place for refuge for me with a calming palette of charcoals and lavenders. I spend time unwinding there after a long day, but it's also a place for me to catch up with my boys, watch a family movie and play with our yellow lab, Biscuit.
See Kendall's new fabric collection for Fabricut online and in your local Showroom today!
Tags contemporary Fabricut Indoor/Outdoor Fabrics Kendall Wilkinson Fabrics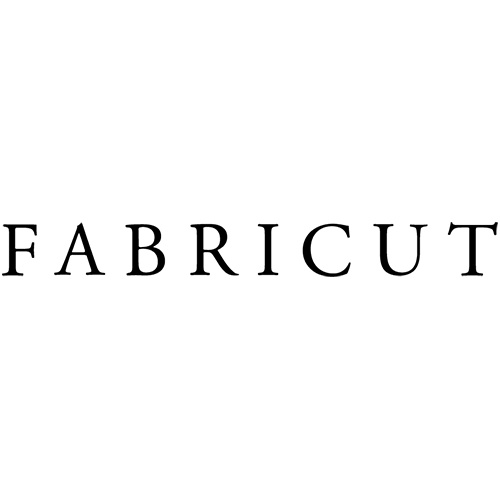 Our Fabricut marketing team loves sharing design inspiration with our readers, and we've put this blog post together with you in mind!