We met Desi Creswell at the 2018 Design Influencers Conference (formerly the Design Bloggers Conference) and knew we wanted to work with her! Desi is a lifestyle interior design blogger who loves sharing her unique perspective on home interiors - read more about how she uses lavender in various color combinations through design:
When Pantone named Ultra Violet the 2018 Color of the Year, I found this vivid purple to be a bit a jarring and was not inclined to jump on board. However, as purples continue to be popular in home decor I've learned to embrace the hue in its more subtle form: lavender. Pastels can be sweet and precious but I encourage you to think beyond the painted walls of a young girl's room and consider lavender as part of a sophisticated, grown up interior.
Below I share a few of my favorite unique lavender and purple color pairings using Fabricut fabrics and trimmings. I hope you find purple to be a versatile as I do!

Pairing Blues with Lavender
Blues pair best with soft, subtle purples such as lilac and lavender. The calming combination of blue and purple would be lovely in a master bedroom or sunroom with soft morning light. Imagine waking up in bed or sipping coffee in a comfortable chair with these soft hues surrounding you.

Pairing Pinks and Oranges with Lavender
For an energizing color palette, pair purples with pinks and oranges. Purples with pink undertones are feminine and fun, while the addition orange adds an exotic element. In a similar vein, try adding red to this mix for a little extra glamour.

Pairing Greens w
ith Lavender
In nature purple is most often pairs with green. Why not do the same with your home décor? Light purples, such wisteria and iris, and are fresh and organic when paired with sage and lime green. Pair deeper shades, such as eggplant, with emerald green and the palette takes on a luxe aesthetic.
These are just a few of the ways you can create interesting color combinations using lavender and the infinite variations of purple. Other colors that beautifully complement this hue are charcoal grays, stone-inspired browns, mustard yellows, and creamy whites. Tints and shades of purple are also excellent complements to metallics. Whether it be a polished nickel or an aged bronze finish, purple brings these metals to life. Once you start to experiment with purple - or any other color for that matter - you'll find that there really is a way to incorporate any of your favorite hues into a personalized space.
Have I convinced you yet? If you are not ready to dive head first into designing with lavender, test it out with smaller accessories such as pillows, throw blankets, and decorative objects. These low-commitment home décor items are easy to move around so you can experiment freely. They are also easy to replace if you find yourself with a new favorite color palette in the not so distant future.
Whether it's the palest of lavenders or the richest shade of aubergine, purple is an incredibly adaptable hue and I can't wait for you to discover the pairing that suits you the best.
Desi Creswell is an award-wining interior designer and writer with a passion for helping others bring beauty, ease, and intention to the everyday. Download your FREE DIY Design Guide to Jumpstart Your Next Project at www.desicreswell.com
Desi Creswell is a guest blogger for Fabricut.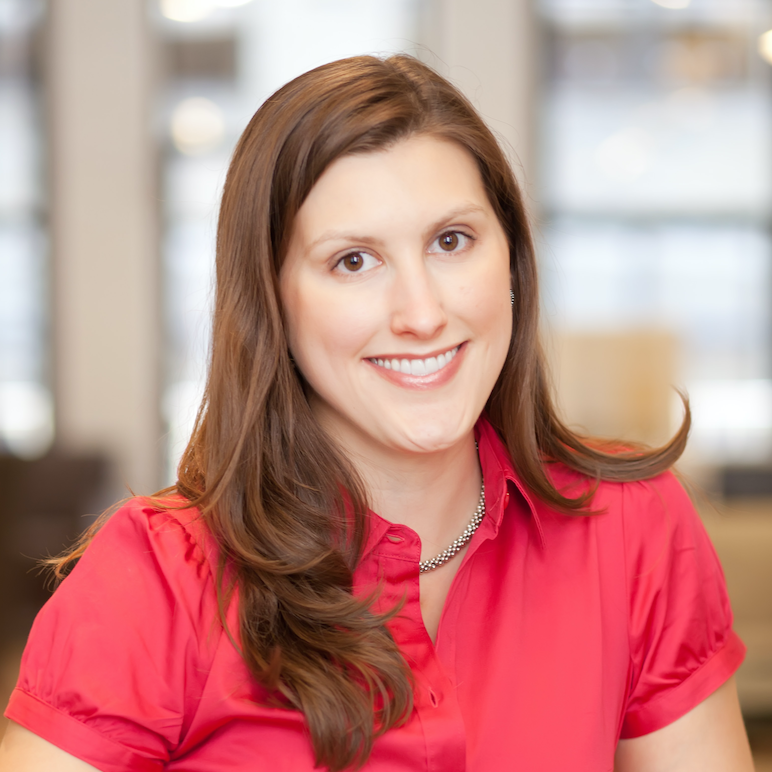 Desi Creswell is an award-wining interior designer and writer with a passion for helping others bring beauty, ease, and intention to the everyday. By sharing her tips and insight, Desi hopes to inspire readers to integrate their unique needs and personal aesthetic into environments that support a whole living lifestyle.