It's that time of year again - the One Room Challenge is in full swing and there are some amazing designers using our products! In fact - 10 out of the 20 official #OneRoomChallenge Designers are using products from our brands.
We wanted to tell you, our glorious readers, a little bit more about each of these great designers and how they are using our fabrics, trimmings, and wallcovering in their spaces. Read on to read more about each designer, what they're using, and how to follow their journey: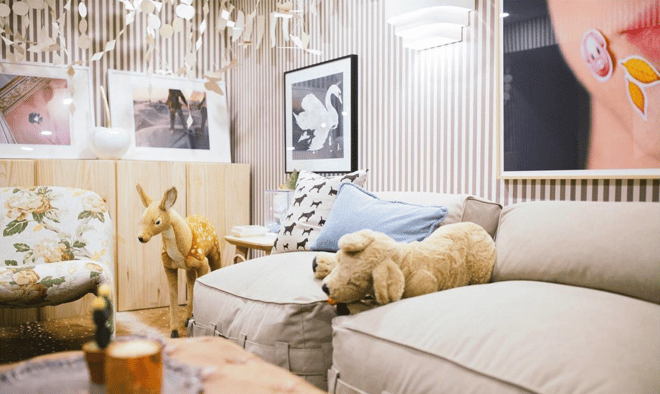 Christine Dovey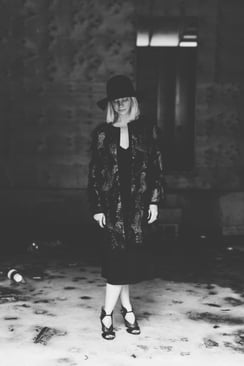 https://christinedovey.com/
Instagram: https://www.instagram.com/christinedovey/
"Christine Dovey is a published stylist, decorator, and artist whose signature aesthetic can best be described as a blushy cocktail of delicate pretty mixed with a dash of modern edge. She believes that the most beautiful things in life are worth waiting for and that great design should feel like a gorgeous art exhibit…personal, collected, and memorable.
Christine has seen her design work published in Style at Home magazine, Apartment Therapy, Style Me Pretty Living, Adore Home, Ivy and Piper, and The Globe and Mail just to name a few. In addition, Christine has also enjoyed an editorial position with Style at Home magazine and is currently a contributing design expert for the nationally syndicated TV show, Steven and Chris.
Christine's design business has continued to expand with clients seeking out her instantly recognizable 'bijou' style. She's currently working on projects that span the globe from Australia to Norway to Beverly Hills."
What is Christine Dovey using?
Old Home Love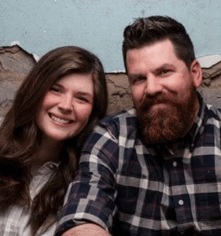 https://oldhomelove.com/
Instagram: https://www.instagram.com/oldhomelove/
"We are Andy and Candis – we love old homes! This blog is a place for us to document our many adventures in renovating historic homes…most from the 1800′s. When we aren't chasing our 6 boys around and our little girl, you'll find us covered in dust, working on our homes and sharing our passion!
We recently released our first book titled (you guessed it) Old Home Love and it has been such an honor bringing light to how important old homes are–we can't believe the amount of love we've received from it!
Our show from HGTV and DIY Network airs regularly where we showcase our renovation of the Lemmon-Dixon house. We have a lot of exciting things coming up, stay tuned!"
What is Old Home Love using?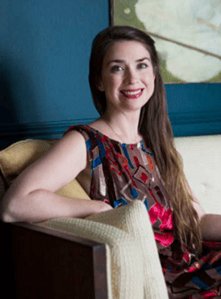 https://erinwilliamsondesign.com/
Instagram: https://www.instagram.com/sterinwilliamson/
"Erin holds a graduate degree in art and uses that visual and aesthetic grounding to offer a unique perspective. Every home and office we design has a distinct point of view that is a material reflection of its inhabitants, because our job is to take your individual narrative and translate it into a living, breathing space as functional as it is handsome. We listen carefully during consultations and tailor rooms to embody the stories of the people who will use them every day...
Erin Williamson was named Best of Houzz Design 2016 and 2015, and won the prestigious Wayfair Tastemaker Award for Best Design Innovator 2015. Her design work has been featured on YNN network's TV show House Proud, published in Bungalow and Make It Over Magazine, and shown on leading design sites like The Washington Post, Inspired by This, Notcot, and Pop Sugar. Erin and her home were recently published in Apartment Therapy's Complete and Happy Home book, and featured in Architectural Digest, Elle Decor, and Domino Magazine, as part of Loloi Rugs' ad campaign."
What is Erin Williamson Design using?
---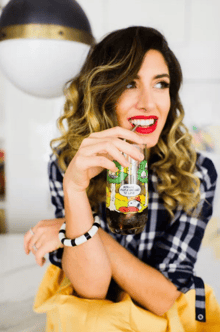 https://sketch42blog.com/

Instagram:
https://www.instagram.com/sketchfortytwo/
"Nicole Cohen is a an artist, design enthusiast and blogger living in NYC. She founded the blog Sketch42 in 2008, and it has since evolved into one of the most popular lifestyle blogs in the country. The blog regularly covers interior design, fashion, art, and pop culture. The unique style of writing coupled with creative take away ideas for the reader and a focus on original content is what sets Sketch42 apart. Sketch42's aesthetic is well defined and grounded in a clean edged modernism.
Nicole graduated from Barnard College with a degree in Philosophy. She worked at various publications before having two children and simultaneously carving out her niche in the design world as a tastemaker, photographer, and artist. Both her lifestyle and interior photography have become popular in the industry and appeared in publications including ElleDecor.com , Apartment Therapy, Rue Magazine, Time Out NY, Adore, HGTV, Rue Magazine, Traditional Home, Saatchi, and House Beautiful, to glamour.com, Barney's blog The Window and Domaine Home, where Nicole is also a contributing writer and photographer."
What is Sketch42 using?
---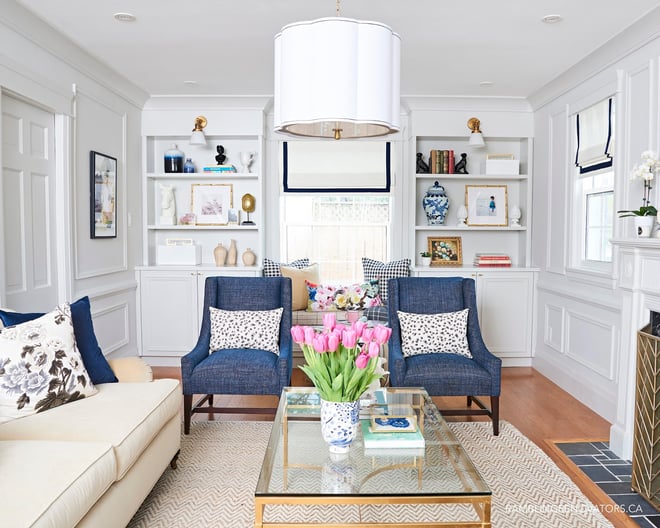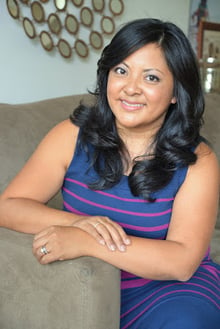 https://www.ramblingrenovators.ca/
Instagram: https://www.instagram.com/ramblingreno/
Our tastes lean to transitional, classic style - white moulding and trimwork, black hardware, and vintage details - that's us. We try and do much of the renovating ourselves. I do the planning and decorating, HandyMan figures out how we actually get things built, and we both fight over the power tools.
Have a look around, open the closet doors, and maybe you'll be inspired to add traditional character and special details to your own home.We think you'll spy something different. In this world of do it quick, get it done fast, temporary fixes, we like to slow it down, think carefully, and add the +. The difference is in the details, and the details make all the difference."
What is Jennifer Flores using?
---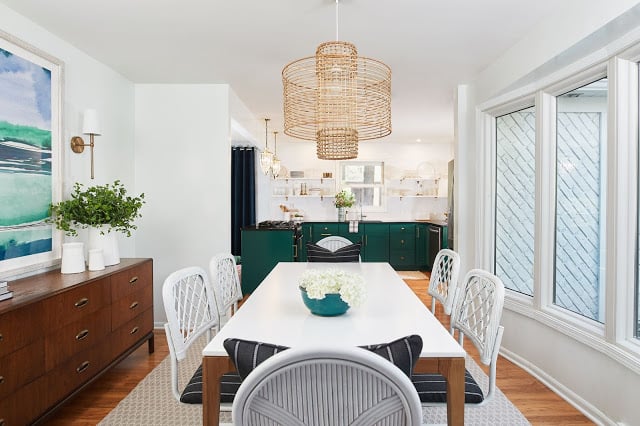 Abby Manchesky Interiors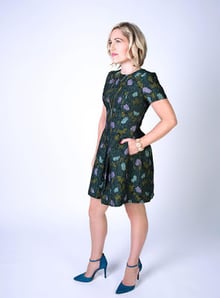 https://abbyminteriors.blogspot.com
Instagram: https://www.instagram.com/abbymancheskyinteriors/
"Abby is an interior decorator living in Grand Rapids, Michigan inspiring clients locally and from coast to coast. Growing up on the shore of the Great Lakes, she has always had an eye for beauty and a passion for all things design. Getting to know clients is her favorite aspect of her job. Abby enjoys helping clients discover their own unique style. She begins each project with a goal to create a personalized space that her clients love to live.
In 2008, Abby started blogging as a way to share design concepts and continues to blog regularly about decorating tips, fabulous finds, before and after photos and design boards. Check it out. Her work has been featured on House Beautiful, Revue Magazine, and Refresh Magazine."
What is Abby Manchesky using?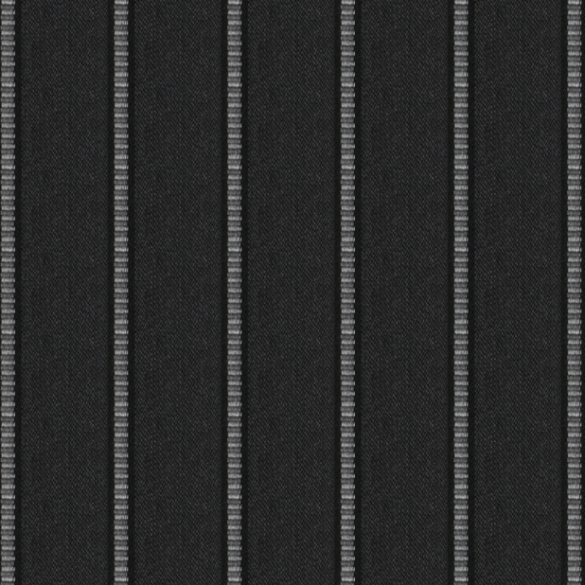 ---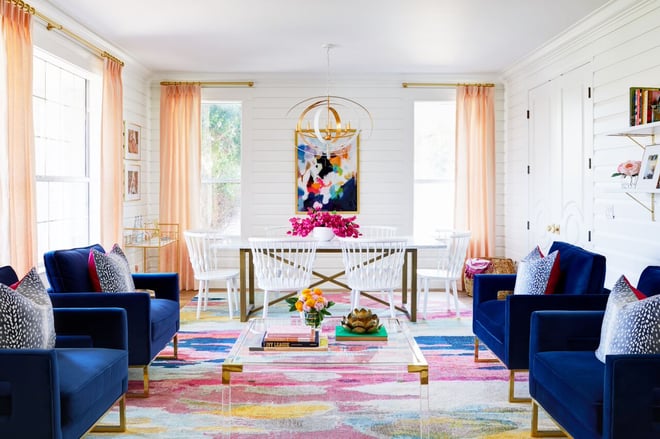 J&J Design Group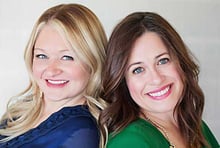 https://jandjdesigngroup.com/
Instagram: https://www.instagram.com/jandjdesigngroup/
"A lot of friends and clients ask us how we formed our business. It all started when we were working for the same design house, and loved working together. We would daydream from time to time about owning our own studio, but always put it to the back burner. Finally, in 2010, we opened the doors to J & J Design Group and haven't looked back since! Our company has taken us to so many wonderful places and it just keeps getting better and better."
What is J&J Design Group using?
---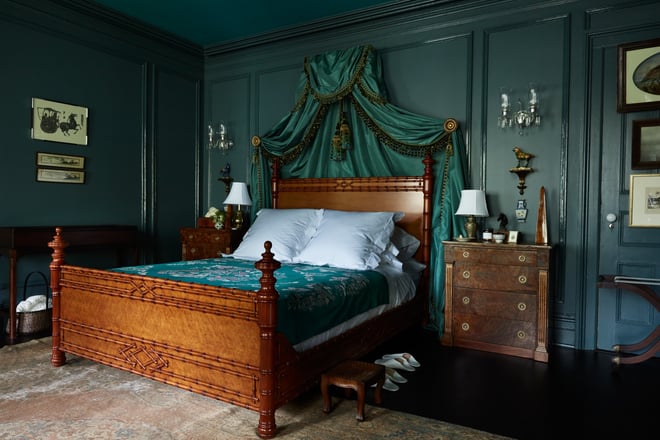 "We're the Brinson's, William and Susan, and we write and photograph all of the content here. In 2010, we were looking for 'something else' in our creative lives. We lived in Manhattan, each of us with successful careers, but there was a scratch we couldn't itch. In the evening and weekends, we started working on House of Brinson as a team. Secretly we always wanted to collaborate as husband and wife, but our industries didn't allow for the type of collaboration we had in mind. Our passion project, House of Brinson grew faster than we could have imagined.
Within the first two weeks of launching the blog we were asked to be a guest on the Nate Berkus Show, to talk about the blog and the interior design of our Manhattan Loft. We've also been featured by Design*Sponge, House Beautiful, HGTV Design Matters, One Kings Lane TasteMakers and Lonny Magazine."
What is House of Brinson using?
---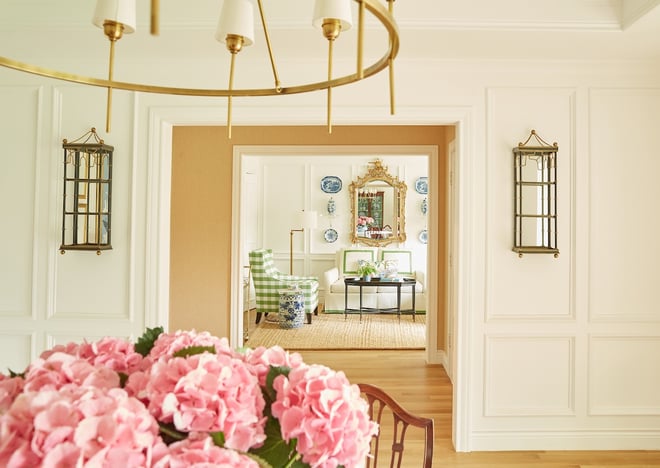 "The Pink Pagoda was founded in 2010 and began dressing up the walls by providing high quality, beautifully saturated giclée. These fine art prints are created using both a traditional style and a more modern, graphic take on this fanciful centuries-old style for today's fresh interiors. "
What is the Pink Pagoda using?
---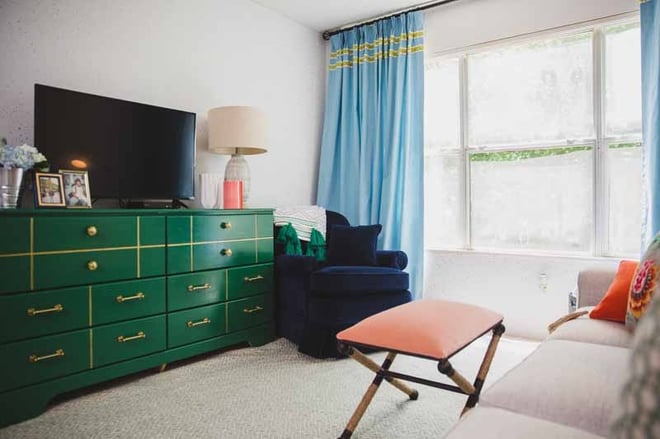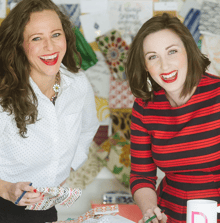 https://www.gordondunning.com/
http://www.dwellwithdignity.org/blog/

GordonDunning Instagram:
https://www.instagram.com/gordondunning/
Dwell with Dignity Instagram:
https://www.instagram.com/dwellwithdignity/

What is Dwell with Dignity? "We partner with local social services agencies that have programs in place to take families from homelessness & poverty to self-sufficiency. They nominate families that have made a commitment to self-sufficiency and changing their life. Often times, after a family has received all of the counseling, training, and support from our partner agencies, they find themselves struggling to provide a home in which they can thrive. Dwell with Dignity addresses this critical economic need through our mission.
Dwell with Dignity continues to grow and now have 8 paid staff plus our beloved volunteers. Based in Dallas, Dwell with Dignity works with families in Dallas County and now in Atlanta. Founded in 2009, Dwell with Dignity will have completed 97 projects to date."
Who are GordonDunning? "GordonDunning is an Atlanta, GA based boutique interior design firm founded by two lovers of story, history, travel, and classic designs injected with color.
The duo has been featured in publications such as Atlanta Homes & Lifestyles, The Atlanta Journal-Constitution, Southern Style, and Southern Lady. They were recently recognized as "designers to watch" by ADAC, and they have been honored to participate in the Southeastern Designer Showhouse & Gardens and Charleston Symphony Orchestra League's Showhouse. They were also just invited to be part of the prestigious Southern Living Designer Network."
What are Dwell with Dignity and GordonDunning using?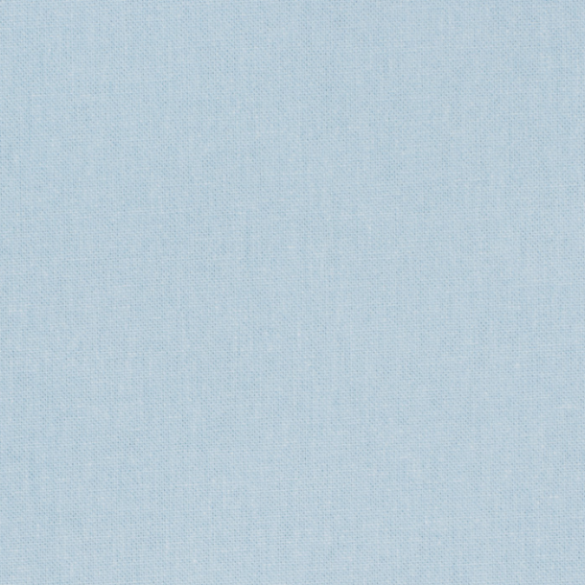 ---
We are so excited to be a sponsor and to help build up these designer's brands online.
Subscribe to our blog and don't miss a moment.
Also follow the Calling it Home Blog for updates:
Tags Trend Spotting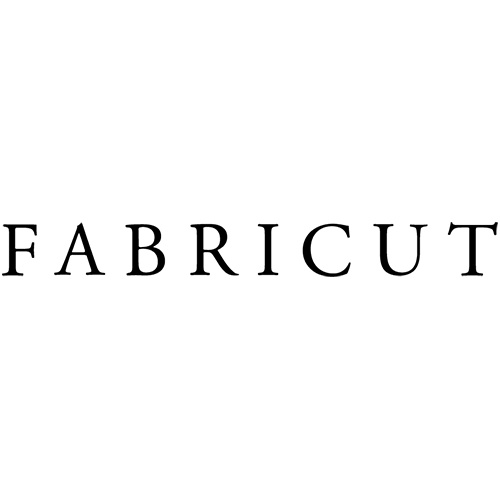 Our Fabricut marketing team loves sharing design inspiration with our readers, and we've put this blog post together with you in mind!