Relax. Reenergize. Restore. These principles drive Vern Yip whether he's designing for a client or himself. Creating spaces that encourage these three things is key to making a home into a personal sanctuary. When it came to designing his famous Rosemary Beach house, Vern stuck to his three guiding principles to create the perfect, warm home for him and his family. Using his fabrics, wallcovering and trim, Vern's home reflects his personal narrative as well as his family's journey together.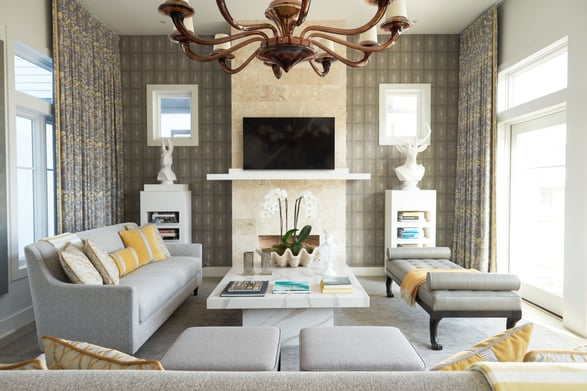 "You and your family are your home's most important people."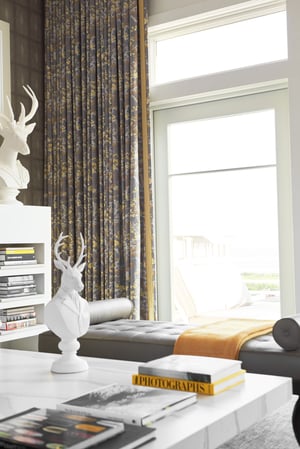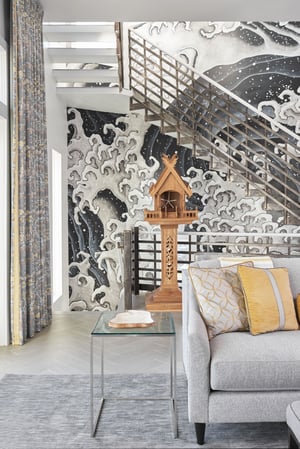 Vern's process for creating a haven, sanctuary, and home begins with the messaging you choose to project with your design. He defines his messaging as, "warmth, comfort, order, and happiness." He brings this to life by mixing texture, color, and patterns that drive his message forward. Pops of color adorn sitting areas, windows, and bedrooms while the walls remain neutral. Adding his wallcovering to the living room brings texture and detail that makes the wall special, and another reason why the living room is one of his favorites places to gather.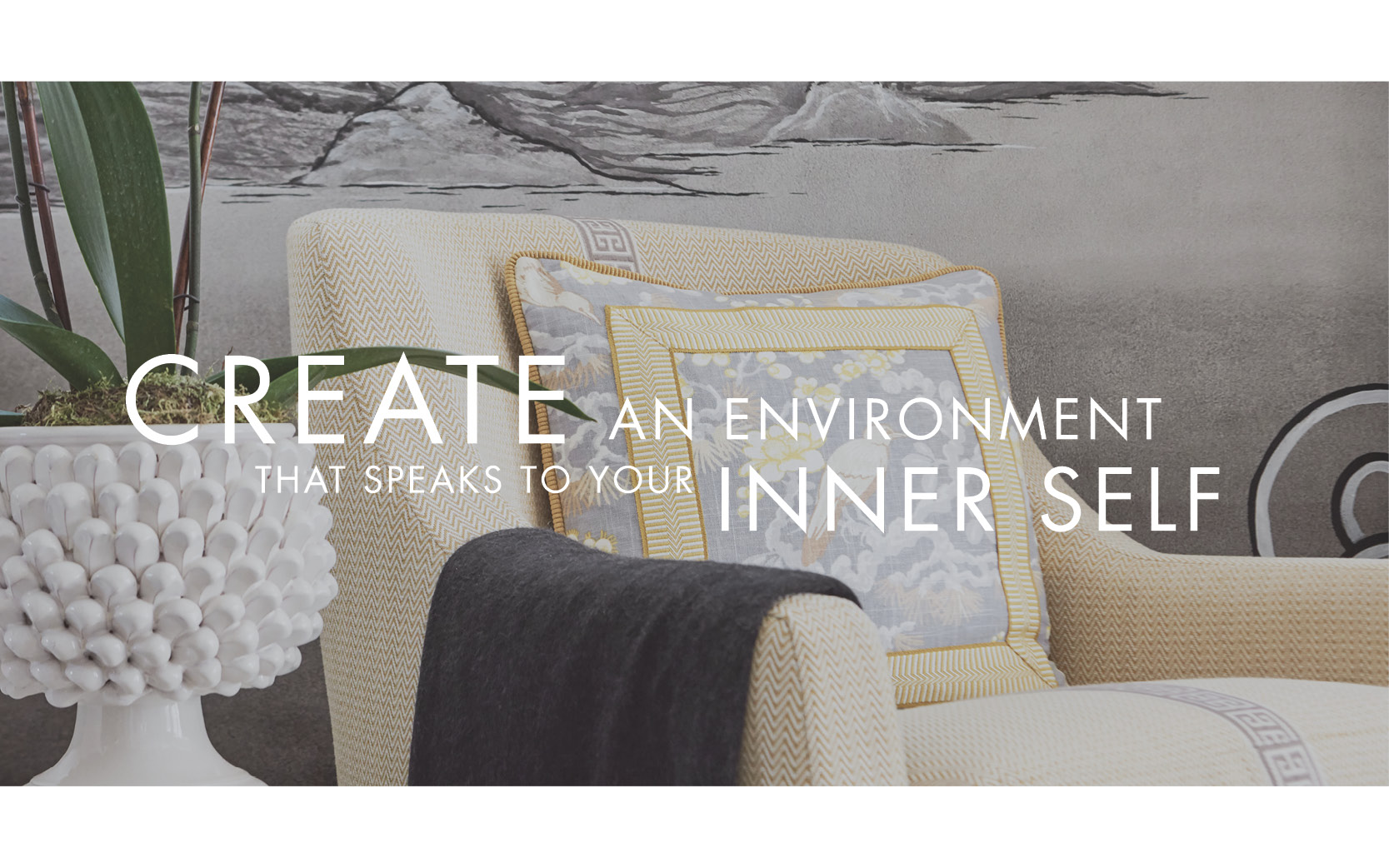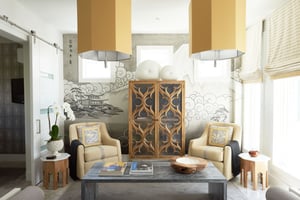 Reading, art, and travel are all present in Vern's Rosemary Beach house. Every room has books and details that bring his personal aesthetic to life. Souvenirs from travel become eye-catching statement pieces, art seen abroad is brought to life in murals, and each space is crafted with meaning and love. Weaving in his favorite elements from his collections for Trend, Vern's Rosemary Beach house becomes a home tailored to reflect his family functionally and aesthetically. These spaces where Vern, his family and their four furry family members can gather allow him to relax, reenergize and restore.
One more key to creating these sanctuary spaces is performance fabrics. Requiring little care and equipped with stain-resistant technologies, performance fabrics allow you to live with your fabrics instead of around them. Vern Yip's Inside Out performance collection combines Vern's design flair with heavy-hitting performers for the best of both worlds.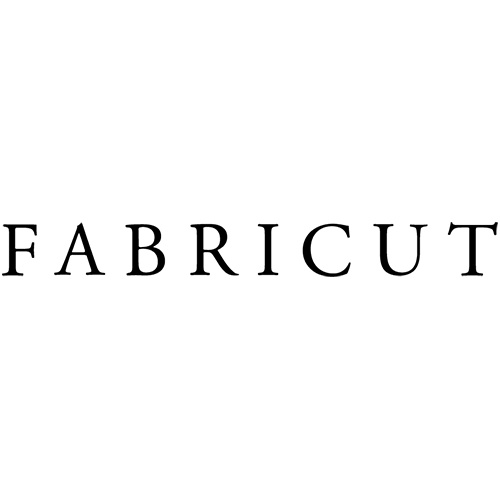 Our Fabricut marketing team loves sharing design inspiration with our readers, and we've put this blog post together with you in mind!