When it comes to window coverings, homeowners and some designers may think hard treatments, like blinds or shutters for example, are the only design solution to provide both privacy and functionality. But what about soft treatments at the window like Roman Shades?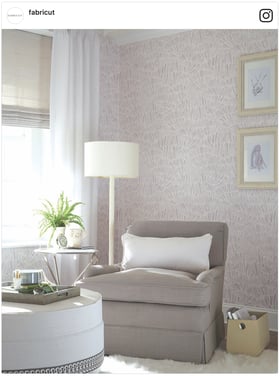 A decorative, custom option that provides both privacy and functionality, Roman Shades are a great investment and alternative to hard treatments especially with motorized options.
We're obviously partial to soft treatments (we're a fabric company afterall) but with today's design trends, soft treatments don't have to be like your grandmother's window coverings! Traditional Roman Shades like a Pleated London or a more transitional shade like a Flat or Relaxed offer designers and homeowners plenty of decorative options for the window.
Here are a few of our favorite Roman Shade styles and applications that offer a decorative touch and provide functionality at the window:
Layering with a Soft Touch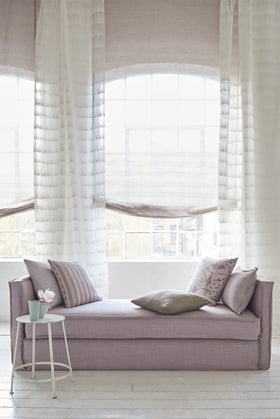 Roman Shades can be installed alone or layered with Drapery Panels or other Top Treatments (think a tailored Valance) at the window.
How soft and subtle is this Relaxed Roman Shade layered with behind these gorgeous drapery panels? THIS IS ALL THE THINGS!
By using decorative sheer fabrics for both the Shade and Drapery Panels AND installing the treatments at the ceiling, this designer created a stunning and swoon-worthy look that provides a bit of privacy for the homeowner while still allowing light into their space and not obstructing the view!
Without these soft treatments, this room just would not be the same.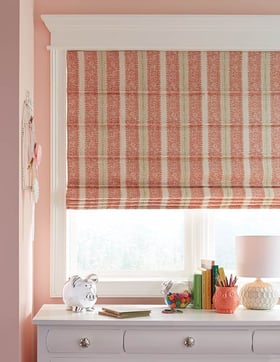 Stripes
Updated and fresh vertical stripes create the perfect balance between traditional and masculine design styles especially with Roman Shades.
Pattern Frascati in Coral is an up-the-roll global pattern that creates a natural stripe and the Ribbed Pleat Roman Shade style adds an additional stripe effect with the pleats - perfect for this fresh traditional feminine tween space!
Go for a more classic, tailored style with a ticking stripe or awning stripe.
Relaxed and Pleated London Styles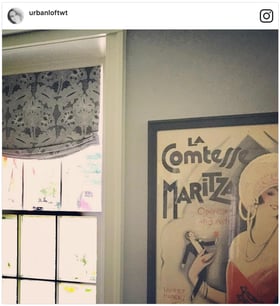 Both Relaxed and Pleated London Roman Shades create such soft and custom spaces leaving you wanting one in every room!
Stroheim pattern Mezen is an embroidered masterpiece and simply striking in person, a must see for sure. How perfect does it look on this relaxed roman shade! Urban Loft Window Treatments does it again, we love your work, Claudia!
Add some blackout lining (check out Trend's 01812) to your Roman Shade and you now have more privacy and functionality for bedrooms!
Take one of the more traditional Roman Shade styles and pair it with a more contemporary pattern and wow! How soft and serene does this work space look? Pleated London shades are sure to create interest and tranquility in any space.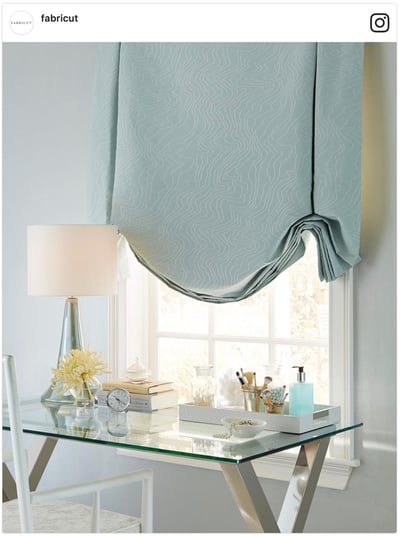 Add a Custom, Decorative Touch
Trimmings are a sure way to add a custom, decorative touch to window treatments. Decorative tapes a must on a Roman Shade! See how simple it is to make a solid fabric Roman Shade look that much more custom than a big box store ready made or a hard treatment - just add trimmings!
Fabricut now offers a Finished Products - Window workroom service program that includes six classic Roman Shade styles - Flat, Hobbled, Pleated London, Relaxed, Knife Pleat and Ribbed Pleat, with cordless and clutch control options available at no extra charge and pinhole free construction on our blackout shades. Plus, most orders ship in just three to four weeks! Doesn't that sound fabulous?!
Click here to design your roman shade today!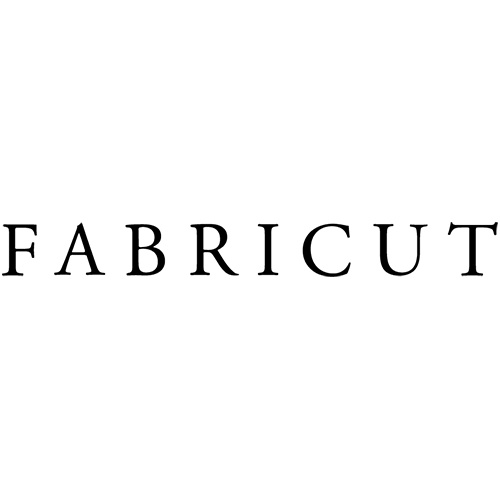 Our Fabricut marketing team loves sharing design inspiration with our readers, and we've put this blog post together with you in mind!